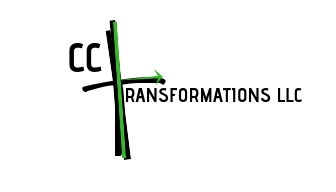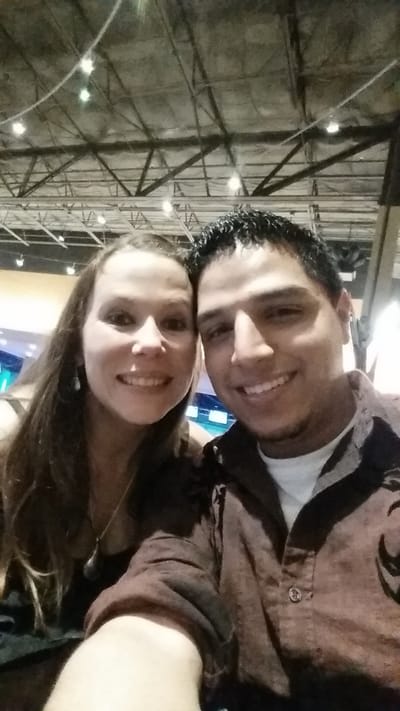 First and foremost,
Jesus is Lord of Lords and King of Kings-
Everything We have is by Him, through Him and for Him!
All glory is His.
That's right, We love Jesus and He loves us all.
No matter what! You were worth dying for!

CC Transformations LLC is a family owned and operated,
small business in Corpus Christi, Texas.
We provide collision and automotive repair, maintenance and custom work.
Our company has invested in CCC ONE,
one of the best estimating programs recognized by most major insurance companies,
collision repair facilities and dealers.
Michael DeAnda is the man on the scene making sure that your vehicle gets repaired and complete.
Michael also takes care of our customers with getting rentals set up and taken care of as well as
making sure vehicle estimates are done right and will supplement if necessary.
We stand true to our lifetime warranty for all work completed.

Michael has been in the automotive repair industry as a technician for over seven years
and has been in business for himself and our family for five years.
We look forward to serving the community of Corpus Christi and surrounding areas.
We strive for excellence and integrity, to go above and beyond, to make this process simple.
Our goal is to bring ease to you during your experience with us while your vehicle is being repaired
or customized. The customer service you will receive with us reflects the golden rule to do unto others
as We would want done to us. Nothing but the very best!
We plan to transform vehicles, lives, and the industry one job at a time.
Please contact CC Transformations LLC 361-557-5465 and let us know if you may have any questions.
Most importantly, please let us know what We can do for you! God bless Abundantly!